I've wanted to build a carbon fiber savage for some time. I bought my first savage about 4 years ago and my lhs had a set of Vertigo tvp's. I found out the other day he still had them and they were marked down 50.00 so I couldn't resist anymore.
http://m1087.photobucket.com/albumview/ ... g.html?o=0
Inspired by: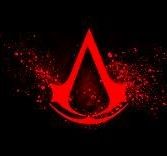 More details will be posted as I start the build I'm waiting on parts.