Moderator: Moderators
Savage Extraordinaire

Posts: 701
Joined: Sun Jan 13, 2013 12:00 am
Location: N.Kansas City,Mo.
What I'm looking for is something like an old school hot rod meat . I've been looking and can't  come up with much. Unless I want to get some 1/5scale shoes  then I'll suffer from the weight .
Move or I'll run over you.

Savage XL nirto on 25TVP's
Traxxas Rustler 3.3 nitro
Intech ERSC-10,full mods
Traxxas Slash 4x4 highly modified
Axial SCX10 73' Bronco full mods,Holmes Hobbies
Axial SCX10 Comanche
VXL MERV
---
---
---
---
Savage Extraordinaire

Posts: 594
Joined: Thu Feb 28, 2013 12:00 am
Location: rhode island
Anyone have the traxxas xo-1 or whatever setup on there XL?  I heard you need to tweek the hex but the rims / tires will work.
[color=green]'13 Savage XL , LRP 28s3, ERCM endbleed, Werks Conical Header
Vp 30% powermaster, FLM XL tvps , FLM hybrid bulk , 50k Diff Fluid
[/color]
[color=darkblue]420 rc creW[/color]
---
---
[quote="LLkoolskillet";p="865122"]Proline bowties on axial 8 spokes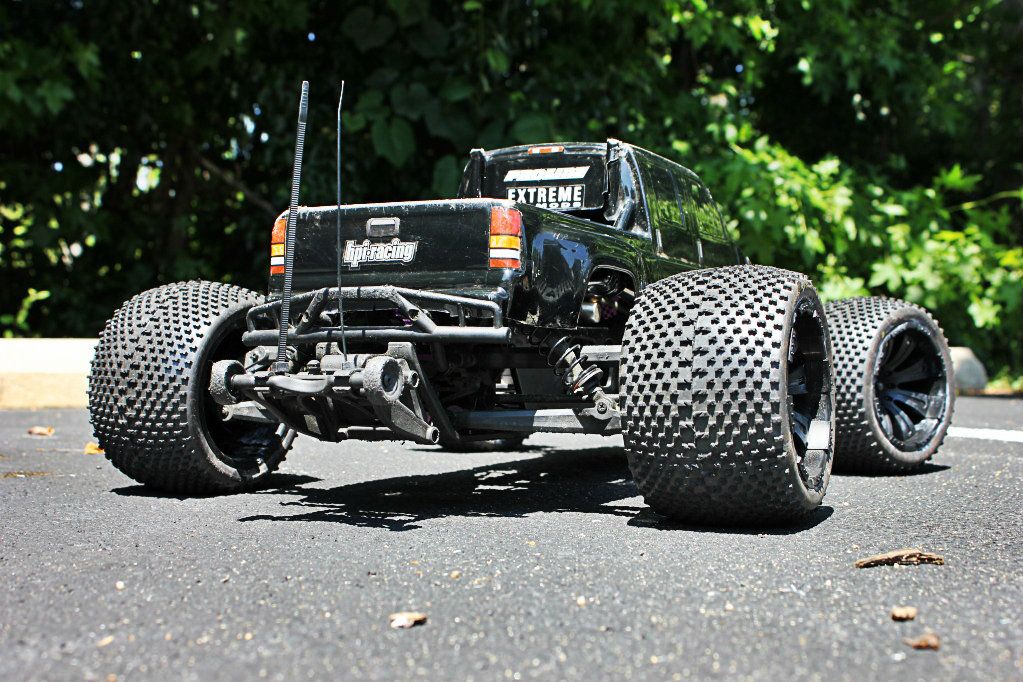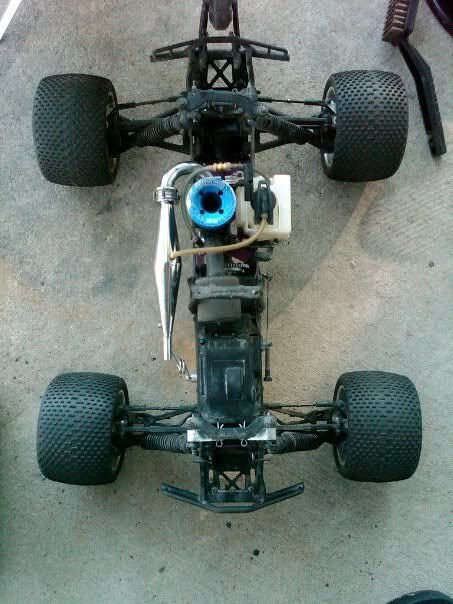 [/quote]
Last edited by
Burt111
on Wed Oct 16, 2013 7:08 pm, edited 1 time in total.
---
---
Savage Extraordinaire

Posts: 5694
Joined: Tue May 17, 2011 11:00 pm
Email Robin for a pipe. A little FYI he has been very very busy so don't freak out if he doesn't reply right away, he will reply trust me
http://www.extremercmods.com
[img]http://i1105.photobucket.com/albums/h358/LLkoolskillet2/skillet1.jpg[/img]
---
---
Savage Extraordinaire

Posts: 5694
Joined: Tue May 17, 2011 11:00 pm
X0-1 rears on a 1/6 scale and XL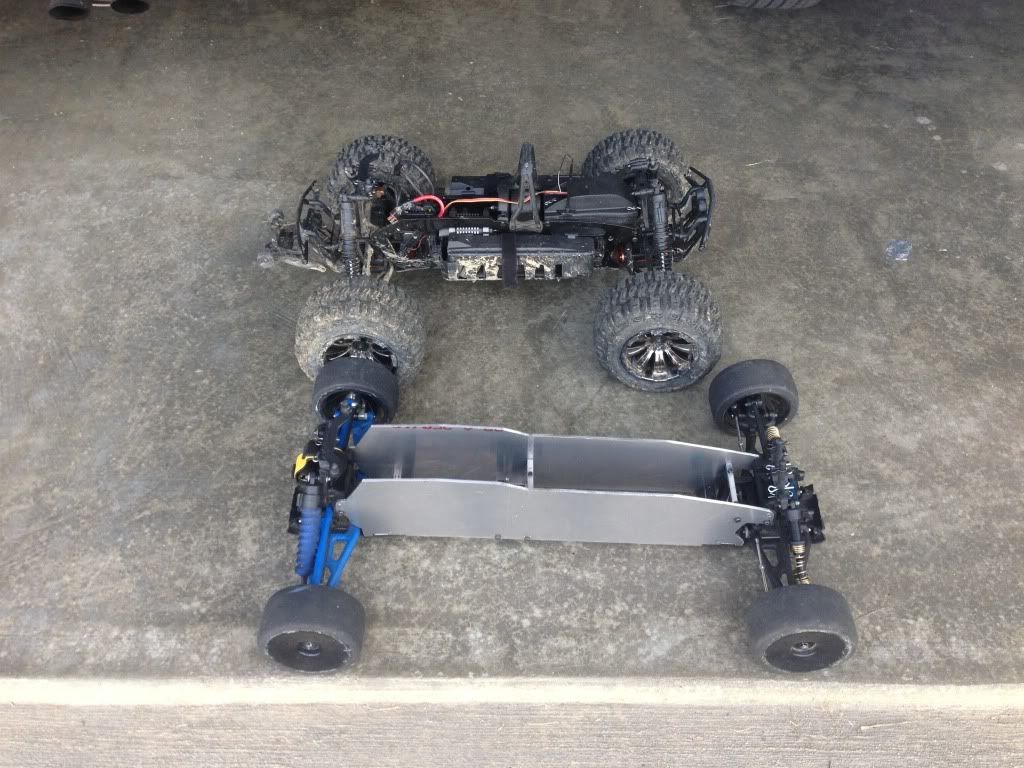 [img]http://i1105.photobucket.com/albums/h358/LLkoolskillet2/skillet1.jpg[/img]
---
---
Who is online
Users browsing this forum: No registered users and 2 guests